Our vision and lasting desire is to offer an authentic experience of this untamed land with respect and humility. Nature is a part of us, it is us, and thus over time the hotel has been infused with elements of nature both within and around. The hotel's signature profile is that of an Art hotel. Around the premises, the interior and exterior spaces host art pieces, mostly crafted by the artist Konstantinos Liatakis, as well as from other local artists. Kostas is a multifarious artist, whose workshop is housed within the hotel and whose art work is displayed all around, providing playful, intriguing and distinct design touches. Every corner, room, common space and throughout our exterior lush gardens, one may find art pieces that create an interconnected open gallery which changes and redefines itself ceaselessly.
In agreement
with the trends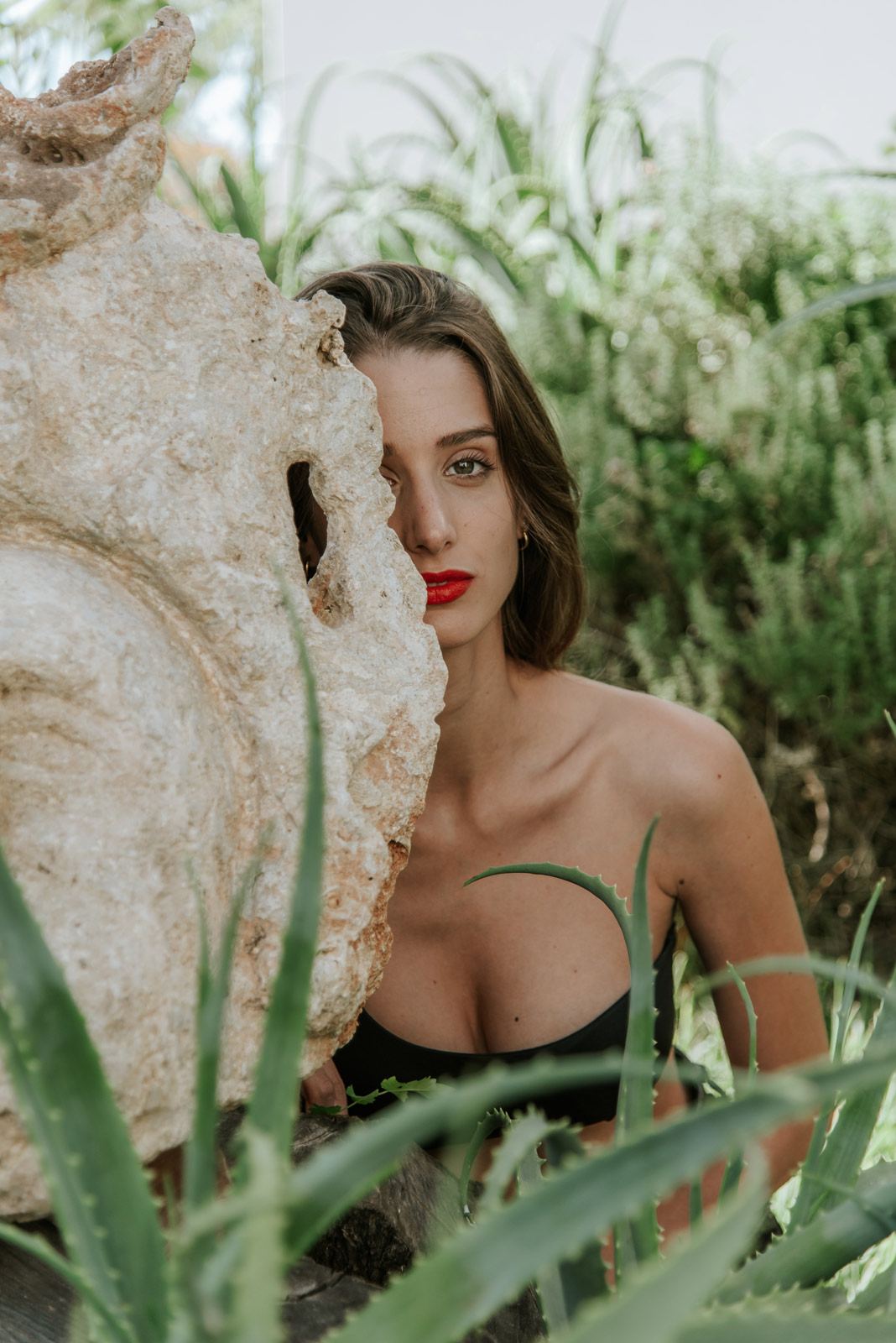 and concerns of our times, Aris Art hotel has adopted an eco-friendly approach that aims at saving energy and minimizing its footprint via recycling and energy efficient policies such as installing solar water heaters, solar panels, heat pump, led lights, inverter air conditioners and water savers. Supporting a sustainable approach, we serve daily, certified "Greek Breakfast" made with seasonal with fresh produce, selected from local producers. At the same time, we provide significant information to nature lovers and enthusiasts, concerning the area's natural assets.
We are pArt of a whole
Konstantinos Liatakis is one of the three siblings that opened Aris Art Hotel back in 1988. Born in 1960, Kostas was always known as the "the Artist"; a nickname that stuck with him even from his early school days, because of his love for crafting Art from nature's left overs, which he collected from his long walks in the area. Over the years, the force of habit became a hobby that transitioned into an irresistible way of life and expression. Whatever nature carves with wind, sun and water, Kostas is sculpturing into pieces of Art, in an almost meditative state of mind. Every piece has an ordinary origin, yet Kostas gives it an extraordinary form and place in the hotel, reminding us all that we are part of a bigger picture that eternally flows.