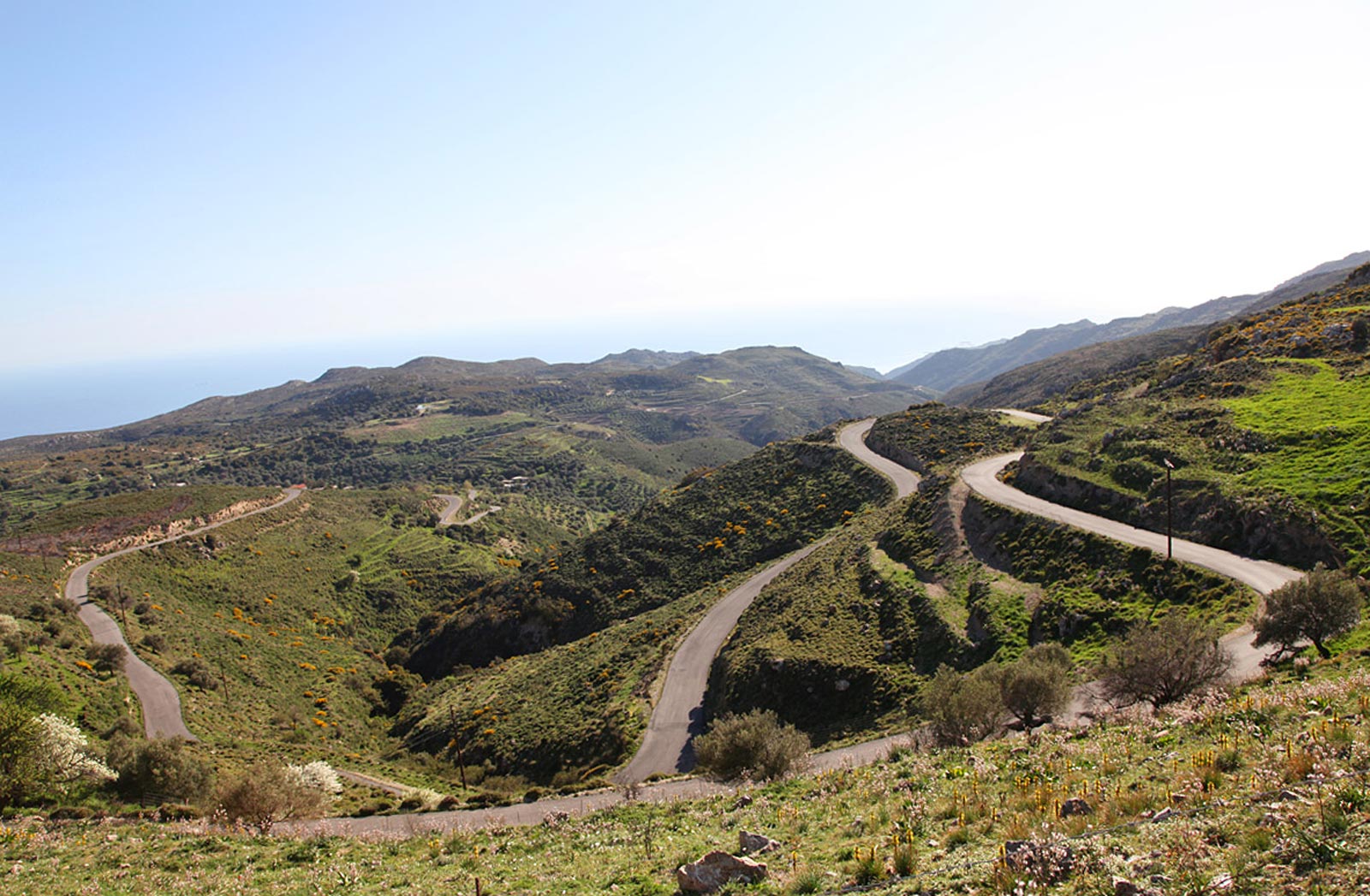 Getting to Paleochora
Getting to Paleochora
After arriving in Crete by boat or plane, you can get to Paleochora and Aris Hotel by public buses, hired cars, taxi and – of course – by boat. The drive from Chania (70km) takes between 1 and 1 ½ hours, which depends on the stops you might make along the way, and how experienced you are in driving in Greece (which is a unique – and some times challenging – experience).
If you get to Paleochora with a taxi, it will cost you between 80€ and 90€. On the other hand, the prices for rental cars vary widely. Check the local taxi agency of Paleochora and a local car rental for prices.
Public buses run several times a day and you can find the timetables here. It takes about two hours to get to Paleochora from Chania by bus.
You can also get to Paleochora by boat, if you come from neighboring popular southeastern coastal villages, like Sougia and Hora Sfakion. The local boat company will give you info about timetables and prices.
You can find a Google map of Paleochora and the extended area here.
If you drive to Paleochora from Chania airport you might find the following instructions helpful:
Shortly after leaving the airport you should follow the main road to the left and make a right turn towards Chania after 2 km (keep a look out for the priority signs!). Before reaching the village of Pithari, 3,5 km further along, turn left towards Souda and follow the road (which has a fantastic view of the harbor) until after 5,5 km you reach the Souda-Chania main road (traffic light, INKA supermarket). Turn right, direction towards Chania, and after another 100 m (when you arrive at a large intersection) turn left. One km further along you will find the junction that joins the motorway – turn right with direction towards Kissamos – Kastelli. After 25 km you will find the exit to Paleochora / Tavronitis where you turn right for Paleochora. You will now be traveling on the main road via Voukolies, Dromonero, Kakopetros, Floria, Kandanos, Plemeniana, Vlithia and Kalamos, reaching Paleochora after 62 km.
If you wish to visit Chania, continue straight ahead – after 2,5 km you will reach a T-junction with traffic lights. Turn left and follow the road for approximately 3,5 km into the city center with its indoor market. If you want to get to Paleochora from Chania city centre, carry on towards Kastelli (Kissamos). After approximately 2 km, turn left at the main intersection with traffic lights towards Omalos. After 1 km, turn right onto the highway towards Kastelli (Kissamos) and follow the directions given previously to finally get to Paleochora.