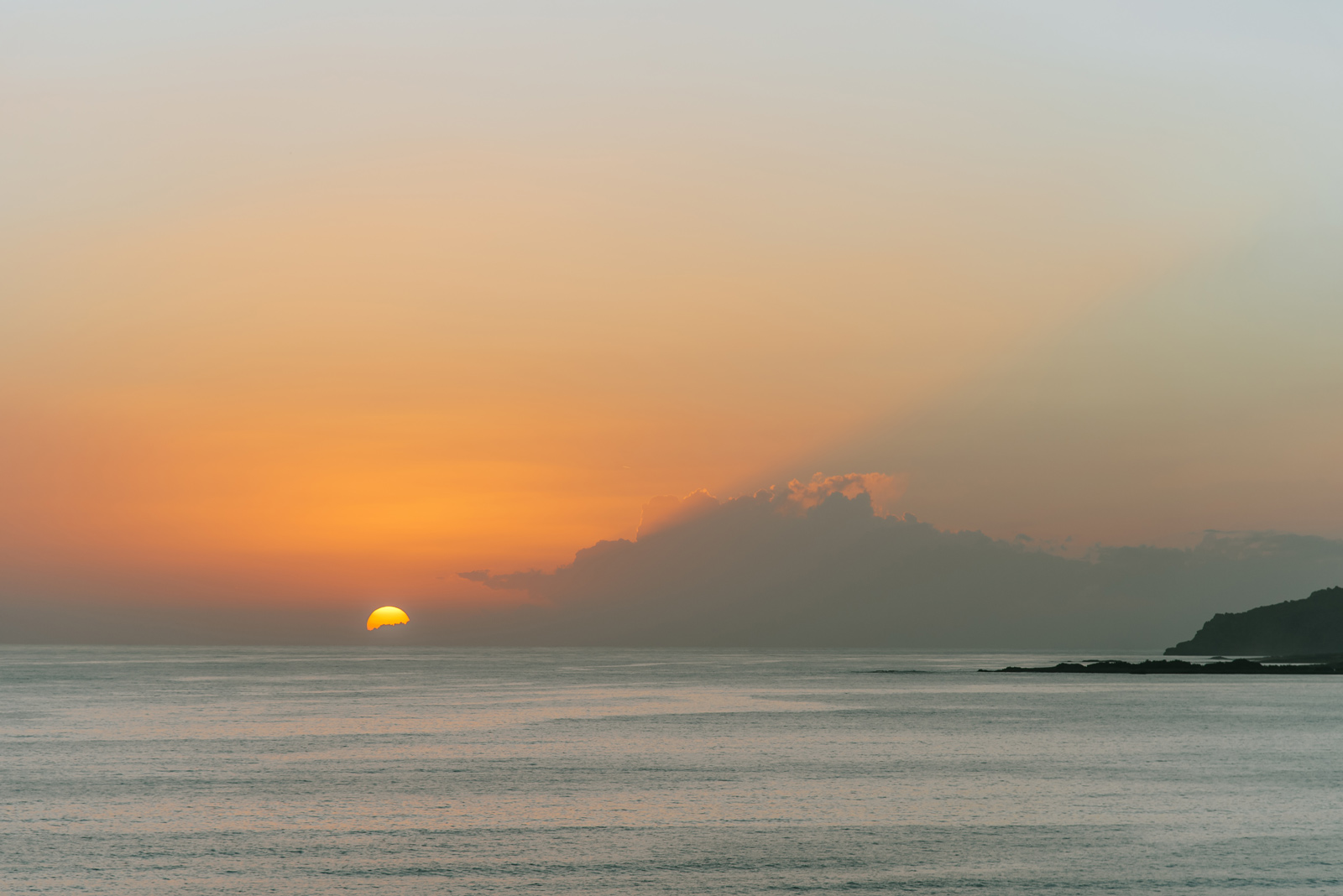 The summer of 2020 at Aris hotel
The summer of 2020 at Aris hotel
This year, due to the COVID-19 virus that is spreading over the planet, we all have to make changes in our daily, monthly and even yearly routines. It has affected most of the aspects of our lives. By now we have all had a chance to freshen up our knowledge regarding the importance of personal hygiene and keeping a safe distance to one another in all kinds of environments. In Greece, especially on the island of Crete, there has been a very limited and highly controlled spread of the pandemic so far, especially compared to the rest of Europe. We at Aris Hotel are taking all precautions available to keep it that way and because of this – and because of recent extensive renovations of our premises – our hotel is a superb choice for anyone who wishes to visit our beautiful village this summer.
Hygiene
Even before Covid-19 our ratings on cleanliness and hygiene were high on sites like Booking.com and TripAdvisor. Offering a clean and healthy environment has always been a top priority for us and now it is more so than ever. All our bedrooms and bathrooms went through a complete renovation recently which makes it easy to keep them at maximum hygiene level. We follow state instructions regarding hygiene and have an extensive in-house laundry process. Your bed linen and towels never leave our buildings.
High ratings on hygiene
In-house laundry system
Recently renovated bathrooms
State instructions closely followed
Open air spaces
At Aris Hotel you can enjoy plenty of open air spaces, beautiful surroundings and fresh air. We have roof garden where you can practice yoga, sunbathe or treat yourself to a relaxing massage. There is also a big open-air veranda where you may enjoy your breakfast or a refreshing afternoon drink in the shade. Furthermore, there are outdoor spaces all around our premises, little private corners with seats and hammocks on and between impressive rock formations and intriguing art creations. At Aris Hotel you have the opportunity to relax and stimulate your senses in a safe environment.
Roof garden
Open-air veranda
Inspiring surroundings
Cosy garden spaces
Indoors
Aris Hotel is constructed in two separate blocks in a private and spacious environment.
The past winter was spent upgrading our buildings to make them more energy efficient. We have insullated the outdoor walls  with thermal facade and  installed brand-new   doors and windows which helps keep a nice and cool indoor temperature even during the hottest summer months. This in turn gives our guests the opportunity to enjoy a comfortable holiday here without relying on the air condition units 24/7. Our air condition system is self-controlled and it is up to each guest to decide if and how much they wish to use them. We also offer some rooms with ceiling fans for guests that don't wish to use any A/C at all (they do offer both fan and A/C-unit).
Energy-efficiency upgrade
Comfortable indoor climate
Self-controlled A/C
Rooms with ceiling fans available
Our rooms
At Aris Hotel you can enjoy high-speed reliable Wi-Fi in all rooms and common areas, indoors as well as outdoors. We have also installed new 32" smart TV's in all rooms where you may watch satellite channels or listen to music.
High-speed internet throughout the premises
32" smart TV's in all rooms